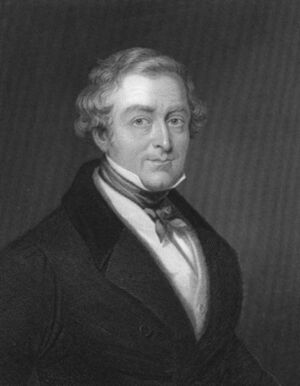 Welcome to the wiki on Heroic Characters and this is not just Costume ones. In fact, this is one all kinds of heroic characters, most don't have any disguises and are out in the open.


Beaware that this is Heroic Characters Wiki, many of which are only revealed to be ones much later into a story. This might have likely spoilers!!!
Confused? Check around
For villians, please see this site.
Welcome to the Heroic Characters Wiki
Welcome to the discussing heroic characters in media. Before you can begin adding pages to this site, I would like to discuss a few rules about this Wikia. Now, this is to ensure vandalism is NOT allowed here and those caught will be suspended for it. This site is NOT the one not the NBC show, Heroes, this is one is on the heroes from all forms of media. It's also different from the Power-listings wiki, because this also speaks about non-powered characters. With that out of the way, it's time to explain some rules.
Describe your topic
Similar to Villain Wiki, this Wiki discusses the exact opposite, the heroic characters. These are those who do good deeds for society. Now, this differ from the NBC show, Heroes, because this focus on heroic characters from other media, most don't have powers and don't need to ensure the rule of good will triumph over evil. If you're a new user, please read the rules set up. Once you read what allowed, you may go ahead. However, this site does take those who break the rules very seriously and must go with the poilcy Wikia sites explains.
Latest activity